The Baseball Heritage Museum is located on the grounds of historic League Park in Cleveland. The mission of the museum is to preserve and present the history of diversity in baseball by entertaining, educating, and enlightening the visiting public about the multicultural heritage of baseball and the values it represents.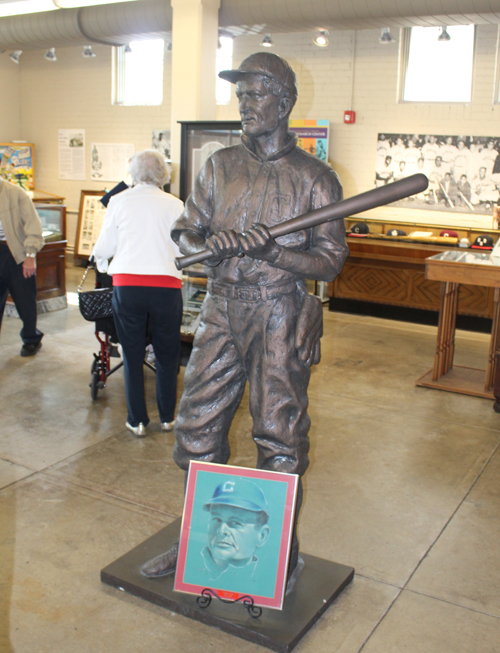 According to the Museum, Robert Zimmer started displaying memorabilia from the Negro Baseball League in his jewelry store in downtown Cleveland during the 1997 All-Star game. "It was going to be a one-weekend event to help draw people into my jewelry store," he said, "But so many customers were really interested in the history of baseball that it became a passion for me."

Now, thanks to the support of organizations like the Gund Foundation, Medical Mutual of Ohio, the Cleveland Indians, the historic Gateway District and private donors– Zimmer has secured 5,800 square feet of space in the Cleveland's 5th Street Arcades to house the Baseball Heritage Museum.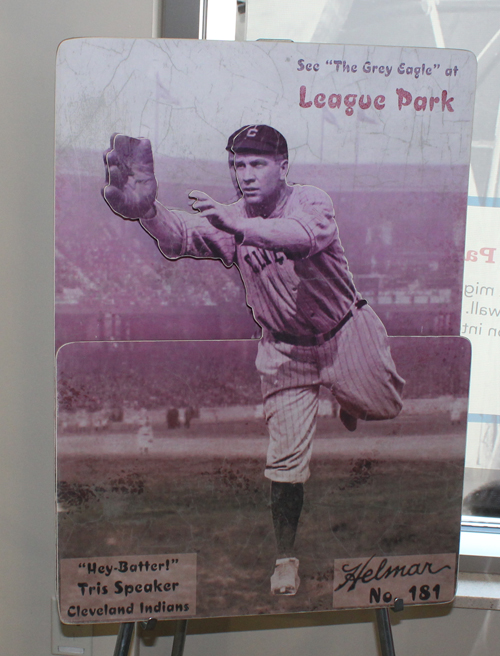 Here the public can experience the stories, photographs, letters, programs, uniforms and other game-used treasured memorabilia detailing the important contributions from the Latin and Caribbean leagues, the Industrial and Barnstormer leagues and the Negro and Women's leagues that helped shape the history of the great American pastime.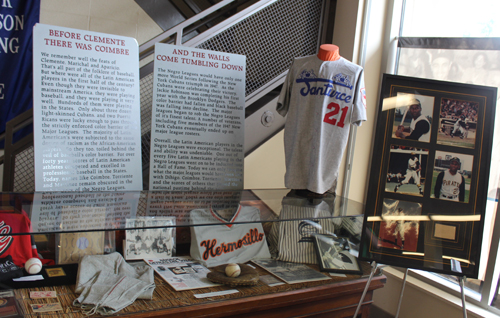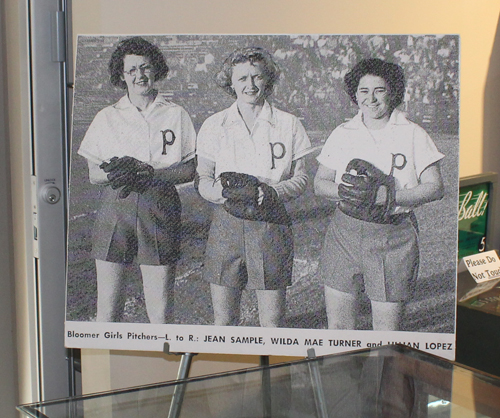 Executive Director Vern Fuller, a former major league ballplayer with the Cleveland Indians, said " How much do you really know about our national pastime? The Baseball Heritage Museum is more than just baseball stories. It is a real education on former players and coaches connected with the rich diversity of our nation's pastime.

I sincerely hope you will bring your family and friends to experience the colorful history of the great game of baseball. Please help lead the effort to secure the preservation of our national pastime. "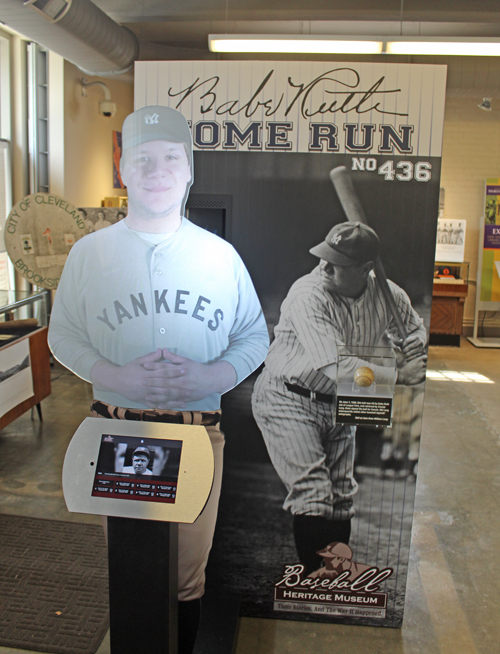 The Baseball Heritage Museum has had a variety of exhibits and programs including features on Bob Feller and Satchell Paige, the 1948 World Series victory parade, Baseball in Cuba, the Kansas City Monarchs, Women's Baseball, New York Cubans, Art Pennington & Bobby Avila and more.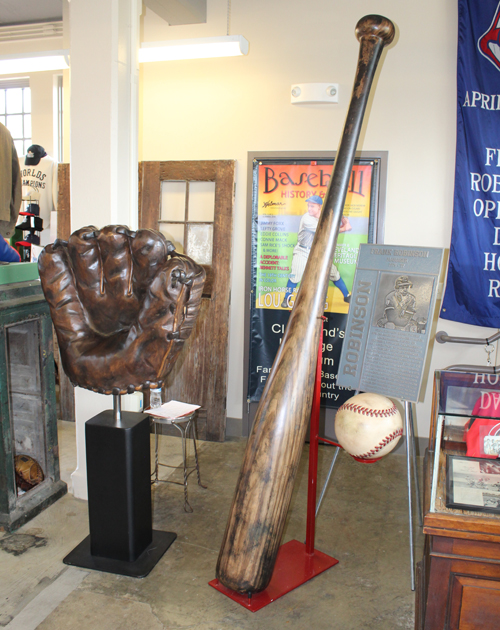 They are located in the former ticket office at Historic League Park, 6601 Lexington Avenue in Cleveland, Oh. Baseball season hours are Wednesdays and Fridays 1-5, Saturday 10-4 and Sunday 12-4. They are also available for private tours and special events. Contact them at 216-789-1083 or [email protected]. Visit their website.
League Park 6601 Lexington Ave, Cleveland, OH 44103