Louis Stokes was the first black congressman elected in the state of Ohio.  He served 15 terms in the United States House of Representatives – representing the east side of Cleveland.
Louis Stokes was one of the Cold War-era chairmen of the House Intelligence Committee, headed the Congressional Black Caucus, and was the first black on the House Appropriations Committee.
He and his brother Carl B. Stokes (first African-American Mayor of a major city) lived in one of the first federally funded housing projects, the Outhwaite Homes in Cleveland. Louis attended Central High School and served in the U.S. Army from 1943-46. After attending Western Reserve University and Cleveland-Marshall College of Law on the G.I. Bill Stokes began practicing law in Cleveland in 1953.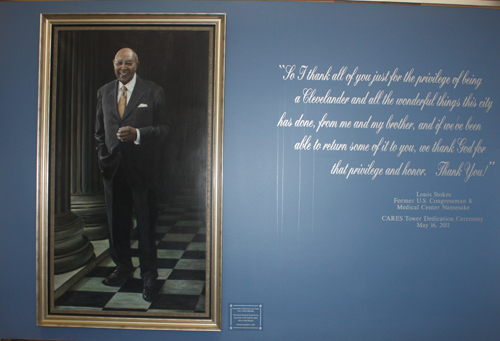 He argued the "stop and frisk" case of Terry v. Ohio before the United States Supreme Court in 1968. Later in 1968, he was elected to the House, representing the 21st District of Ohio on Cleveland's East Side.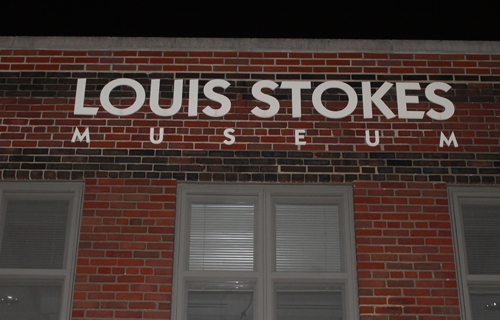 The Cuyahoga Metropolitan Housing Authority opened the Louis Stokes Museum on September 13, 2007.
This Museum houses Stokes memorabilia, video interviews, misc. video footage, awards and a written history about Stokes and his rise to prominence.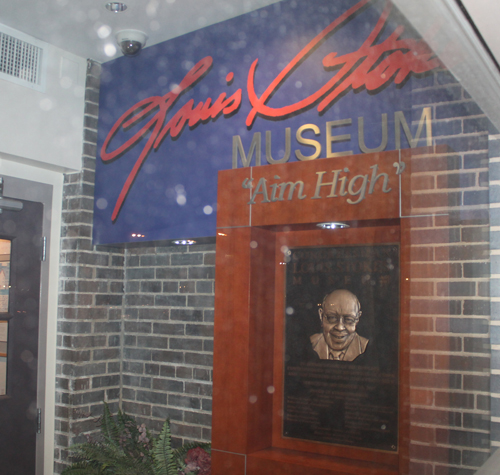 The museum is located at Outhwaite Homes, 4302 Quincy Avenue Cleveland 44104
Tel: 216.348.5000