Squire's Castle is in the North Chagrin Reservation of the Cleveland Metroparks in Willoughby Hills and is visible from River Road.
It was built in the 1890s by Feargus B. Squire for use as the gatekeeper's house for his future country estate, which was never built. Squire, an executive with the Standard Oil Company, bought the surrounding 525 acres of land but never completed the project.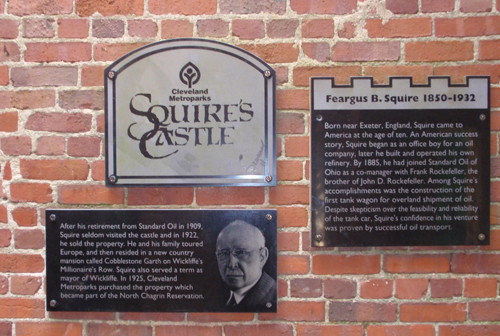 Squire sold the property in 1922 and the Cleveland Metroparks acquired it in 1925.  Today Squire's Castle is open to the public free-of-admission.  The surrounding park offers a footpath, riding trails, cooking grills, and a large grassy field.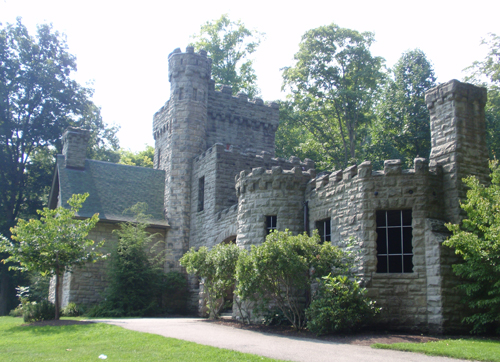 Squire's Castle is purportedly haunted by Squire's wife, Rebecca. The urban legend tells of her tripping and breaking her neck in the castle.
Willoughby Hills, OH 44094
clevelandmetroparks.com
(216) 635-3200