Grays Armory is a historic building in Cleveland that was added to the U.S. National Register of Historic Places in 1973. It was built by the Cleveland Grays, a private military company which was founded in 1837. It is one of the oldest standing buildings in downtown Cleveland.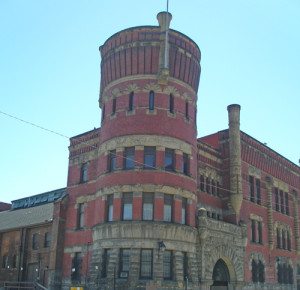 The Cleveland Grays were founded as a volunteer private military company. The unit's original purpose was twofold: to provide assistance and support to the local law enforcement authorities of the time as well as to provide a first line of defense for the city in the event that the fighting in Canada's Rebellions of 1837 spilled over the border and into the United States resulting in a third war with the United Kingdom in less than a century.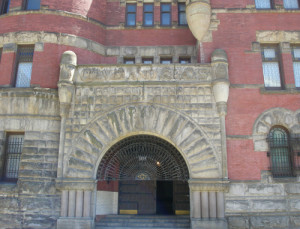 The Grays saw military service as a unit during the Civil War and the Spanish–American War. Their participation in World War I, which began immediately upon their ONG unit's release from duty on the Mexican border, was the last conflict in which the Grays saw active service even as a group of enlistees
The Grays Armory Museum seeks to share its historical and cultural legacy with the public. Beyond stewardship of the building and conservation of artifacts, the museum strives to preserve the traditions and the rich heritage of those who serve their country and their community.
Interesting note: The first concert of the Cleveland Orchestra was held on this site, Gray's Armory, on December 11, 1918.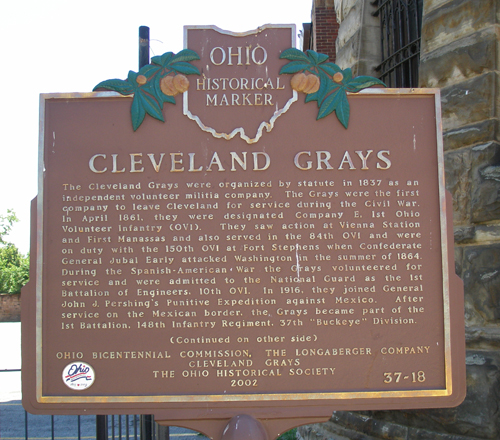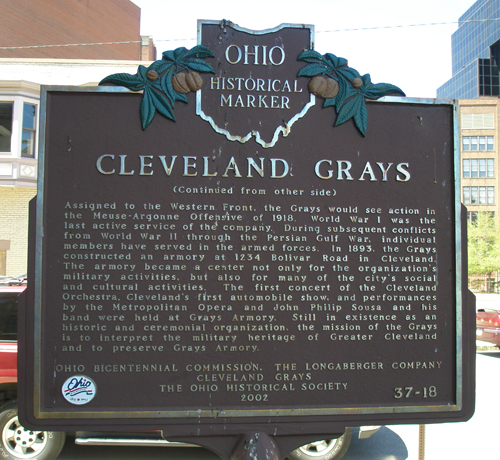 1234 Bolivar Rd., Cleveland, Ohio